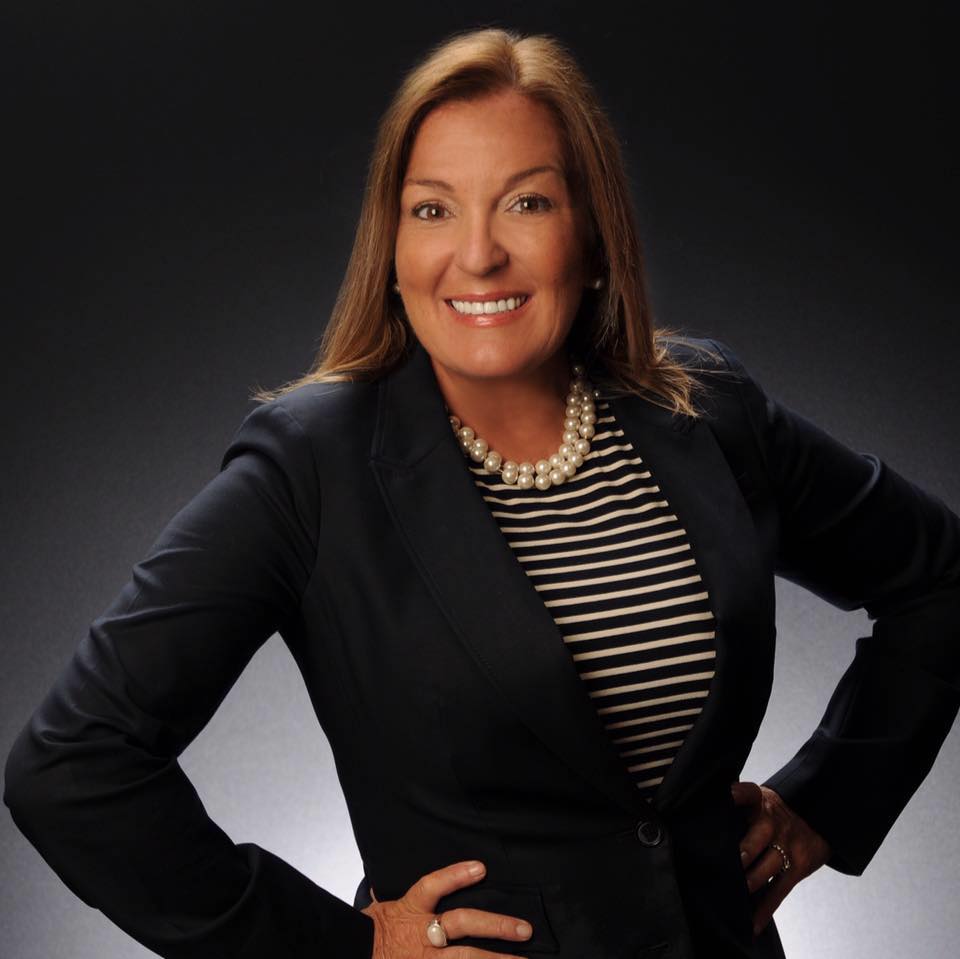 Jaimie Penrod, Realtor, ABR, GRI
jpenrod@kw.com
301-525-5621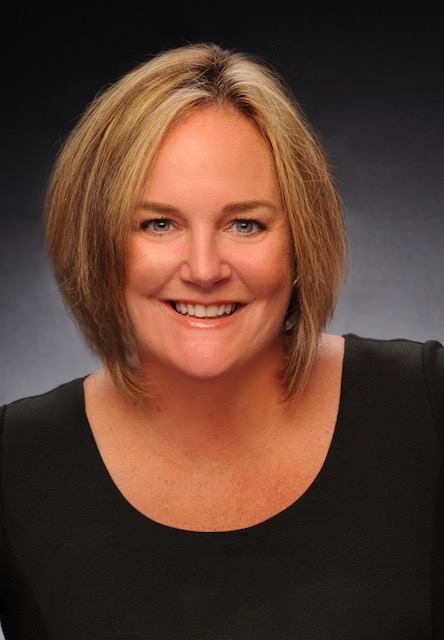 Rachel Price, Realtor, AMR, GRI
rprice@kw.com
410-935-8235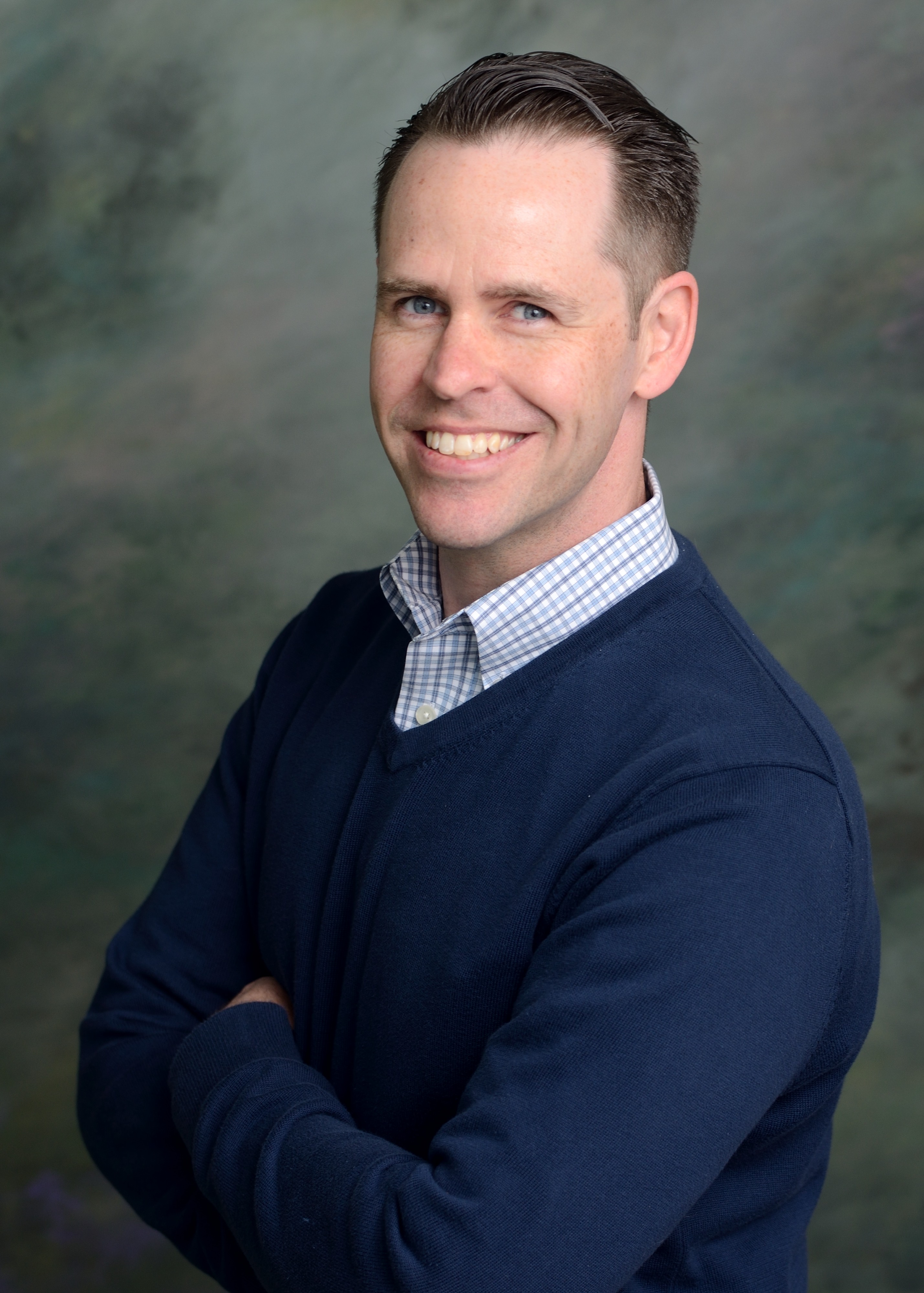 Brian Bieda, Realtor
bbieda@kw.com
443-956-9770
A devoted father of 2 lovely children, he and his wife own a small business in Columbia, MD specializing in Acupuncture, Yoga, and Massage Therapy. Brian values his time with family and his clients, giving his very best in all situations. As a public servant for the city of Mt. Airy, MD, where he calls home, he serves in a volunteer role for the town government on the Board of Appeals and Streets and Road Commission. He is also the President of his neighborhood HOA as well as the Architectural Committee chairman.
In his prior career of 17 years, in the automotive industry with Toyota Motor Company, he always kept his clients best interests at heart. Instrumental in apprentice training as well as lead technician in a fast paced dealership with over 30 technicians, Brian works well under pressure. Brian's one-on-one attention to detail, patience with difficult problems, and ability to articulate answers favor well with his clients.
Delivering value with integrity and compassion.

Never too busy for your referrals, let Brian get to work for you today!